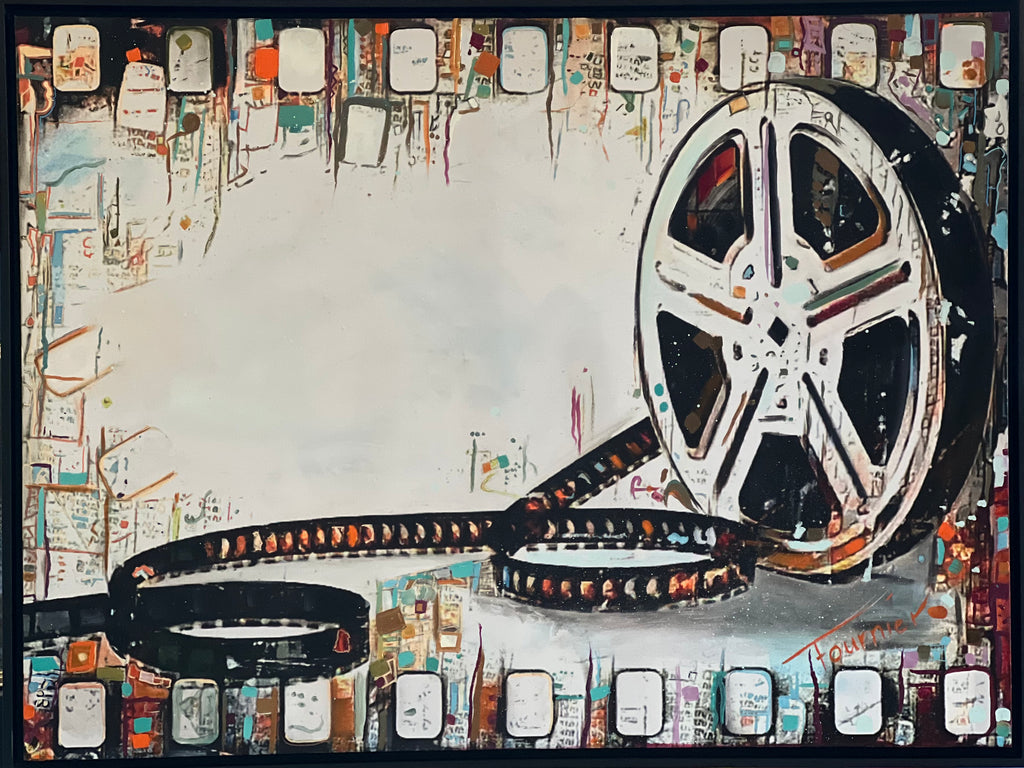 Fine Art by Fournier
SOLD"Cinematic" Mixed Media on Canvas 49"X 59"
This is inspired by my past working in the LA Film Industry. Part of my Film Noir collection. I had a lot of fun Painting this Piece. Several layers of Acrylic paint and Acrylic Pen's topped with Oil Paints giving it a lot of Texture. You can watch the process off the Painting on my Instagram @fineartbyfournier
Framed in White
Free Delivery in LA and Ventura County.
---
More from this collection